By Gabriel García May 9, 2022
In the last few days two presentations of the first three books that will open the Psychonaut Guides collection have taken place in the United States.
The first presentation in the United States has taken place in Boston and the second one in New York. Both events had an excellent reception among the participants, who were able to obtain some copies of the books, as you can start to see in the social networks, and have an interactive talk about the psychedelic world.
From PsychonautGuides.news we would like to thank the large number and variety of attendees who came to the two events for their participation and collaboration, including some of the main personalities of the psychedelic world.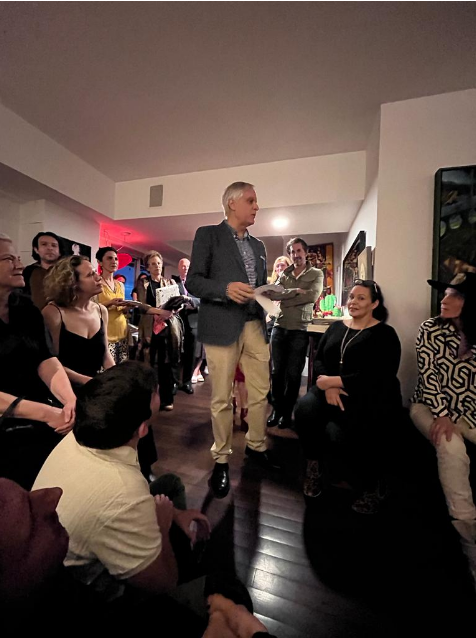 Special thanks to Jack Saul, PhD and psychotherapist specialized in working with individuals with relationship challenges, anxiety, depression, PTSD, trauma and traumatic loss, complicated grief or life and work stress among others, who dedicated some nice words to Irene de Caso's book, Psychedelics and Mental Health.
"It is incredible -so good- and understandable". —Jack Saul, PhD and psychotherapist.
This book is the best way to learn about the therapeutic uses of classical psychedelics and empathogens as revolutionary tools for neuroplasticity and mental health and discover how psilocybin, DMT or MDMA promote profoundly revealing mental states capable of restructuring our internal models of the world, reconsolidate traumatic memories and improve our social relationships.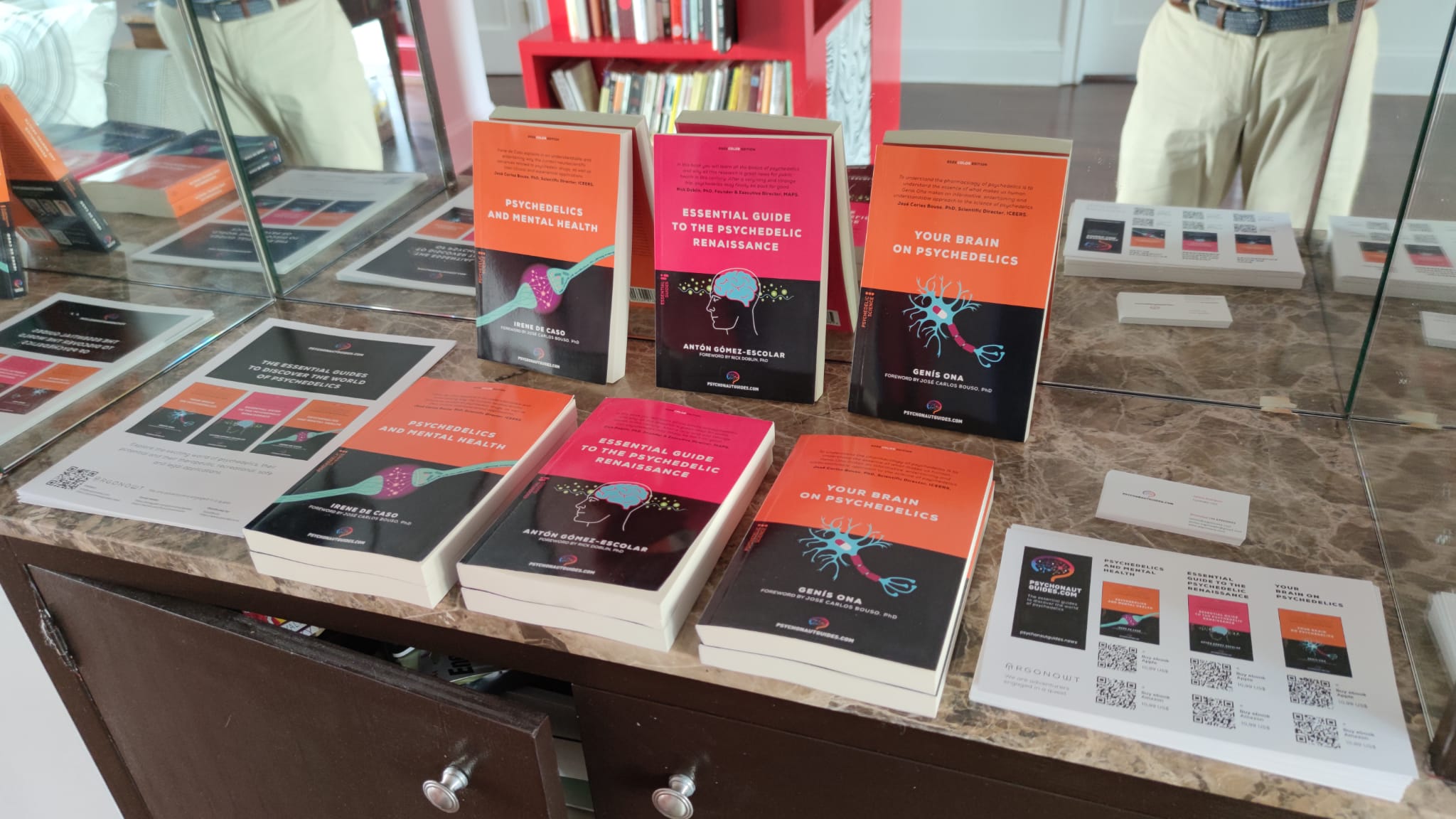 The first copies of this book and the two other titles of the books series, Essential Guide to the Psychedelic Renaissance and Your Brain on Psychedelics are already available to purchase in physical format on Amazon, and in digital format on Amazon and iTunes.
Again, thank you for being part of this exciting project and see you soon with more news from the psychedelic world. The next presentation will take place this week in Austin, we hope to see some of you there!
You can find more information and details about each book in our book section of the blog and soon on PsychonautGuides.com
Take a look at our social networks to keep updated: