By Gabriel García September 8, 2022
A few weeks ago we told you how Portugal became a reference in the legal issue and psychedelics two decades ago, decriminalizing their use. At the end of the article, we wished that the rest of the countries would look at this type of measures and start to expand. Well, this morning we woke up to fantastic news: San Francisco has decriminalized psychedelics.
Psychedelics such as psilocybin and ayahuasca will be "among the lowest priorities" for law enforcement. The measure, which has been approved unanimously (a rather expected and symptomatic detail), includes the decriminalization of psychedelics such as psilocybin and ayahuasca.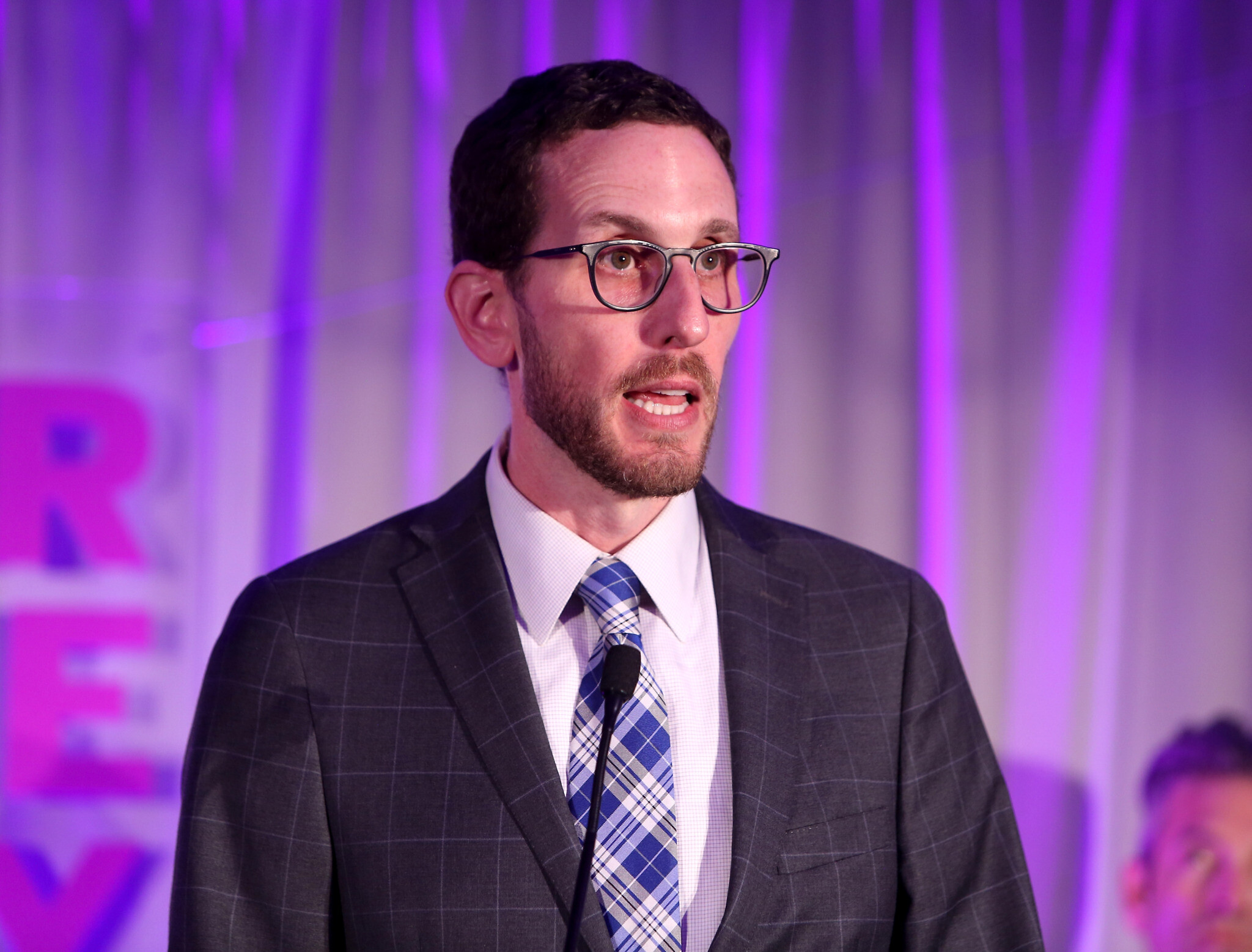 *Senator Scott Wiener, responsible for the passage of decriminalization of psychedelics in San Francisco.
But there are several details to qualify. The most important is that, for all practical purposes, this measure does not imply an immediate change in San Francisco's current criminal code. Instead, it urges police to de-prioritize psychedelics as "one of the lowest priorities" for law enforcement and requests that "city resources not be used for any investigation, detention, arrest, or prosecution arising out of alleged violations of state and federal law in connection with the use of federally controlled substance-listed steogenic plants."
The origin and source of this measure emanates from emerging research showing the therapeutic potential of these types of substances to treat a wide range of mental health conditions, such as depression, substance abuse disorder or post-traumatic stress disorder. Although a small step, it is another turning point on the road to abandoning the stigma associated with psychedelics and their past linked to the counterculture of the 1960s and 1970s, as we reported in this article.
If you are interested in learning about this history, or how these substances can help improve your mental health, you can read more information about psychedelics in the Essential Guide to the Psychedelic Renaissance, by Antón Gómez-Escolar. We also recommend Psychedelics and Mental Health, by Irene de Caso and Your Brain on Psychedelics, by Genís Oña, where you will learn the keys to the effects of psychedelics, capable of producing significant changes in the processes of perception, thought and consciousness. The book also includes a prologue written by one of the greatest eminences in this field, José Carlos Bouso, scientific director of ICEERS.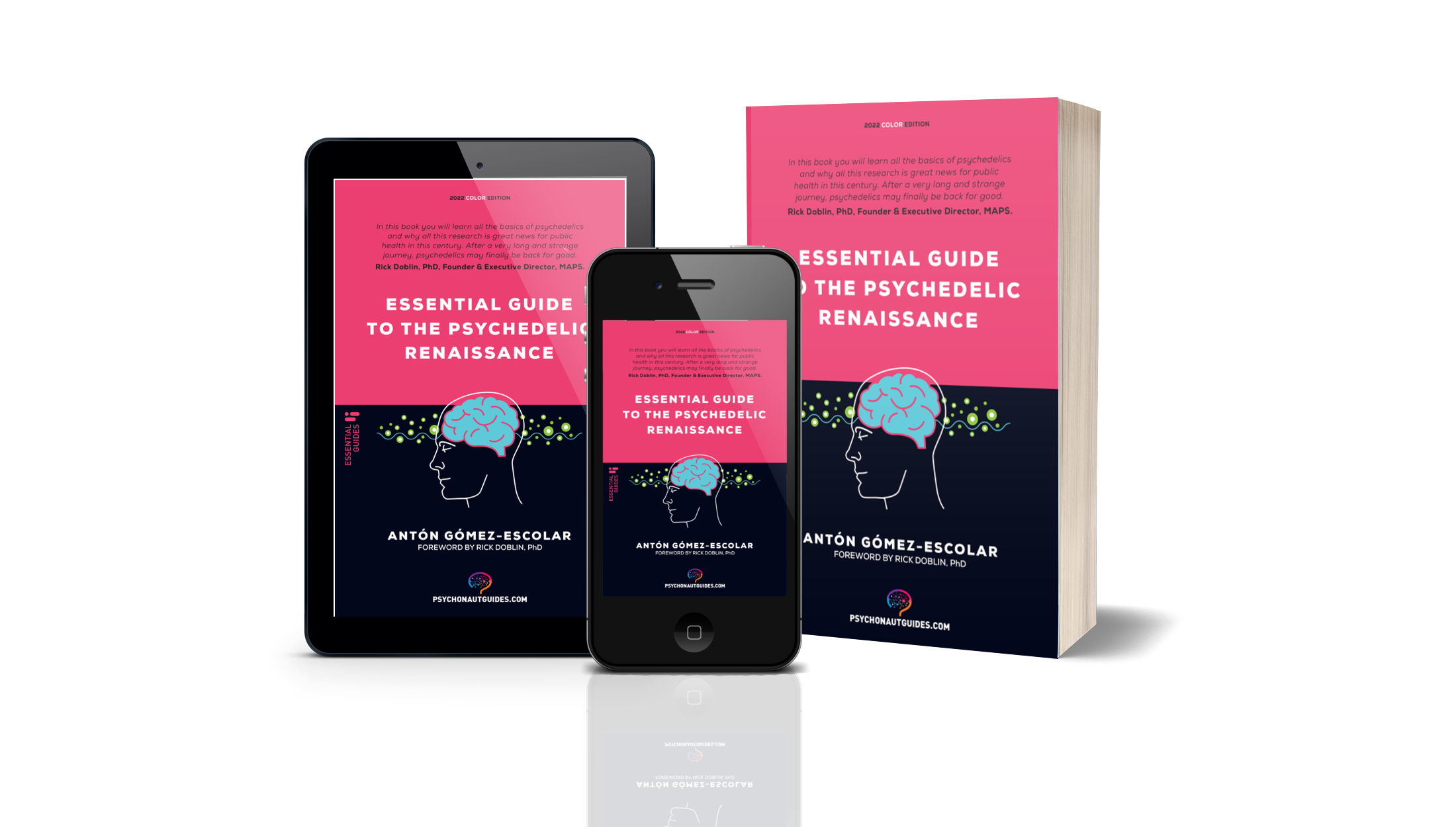 These books are now available on Amazon in physical and eBook format, as well as Apple Books. In addition, all titles are available in Spanish version on GuiasdelPsiconauta.com
Take a look at our social networks to keep updated: