By Gabriel García April 26, 2023

The University of Exeter in the United Kingdom has announced the launch of a postgraduate course in the clinical use of psychedelics, the first of its kind in Europe. The course, which will begin in September 2023, aims to train mental health professionals in the therapeutic use of substances such as LSD, psilocybin or MDMA, which have been shown to be effective in the treatment of disorders such as depression, post-traumatic stress disorder or addiction.
The course is based on the growing scientific evidence supporting the potential of psychedelics to improve the quality of life of people suffering from mental health problems. According to Professor Celia Morgan, director of the program:
"As the world wakes up to the potential for psychedelics to be an important part of the toolkit to treat some of our most damaging mental health conditions, it's vital that we're training the workforce to meet the demand."
The course will consist of four modules covering the historical, cultural, pharmacological and clinical aspects of psychedelics. Students will learn about the neurobiology of these substances, research protocols, and the legal and ethical frameworks that regulate their use. In addition, they will have the opportunity to participate in practical sessions supervised by experts in the field.
The launch of the course represents a breakthrough for the integration of psychedelics in the collective imagination, in academia, in medical science and, ultimately, in the healthcare system. Psychedelics, which were banned and stigmatized for decades because of their association with the countercultural movement and recreational abuse, are regaining their prestige as therapeutic tools thanks to the work of organizations such as MAPS (Multidisciplinary Association for the Study of Psychedelic States), which has promoted numerous clinical trials with MDMA to treat post-traumatic stress disorder.
The University of Exeter course joins other initiatives that seek to train a new generation of psychedelic therapists, such as the Institute for Psychedelic Research (IPR) in London or the Center for Psychedelic Research (CPR) at Imperial College. These institutions aim to contribute to the development of a more humane and holistic medicine, which recognizes the role of subjective experiences in mental health.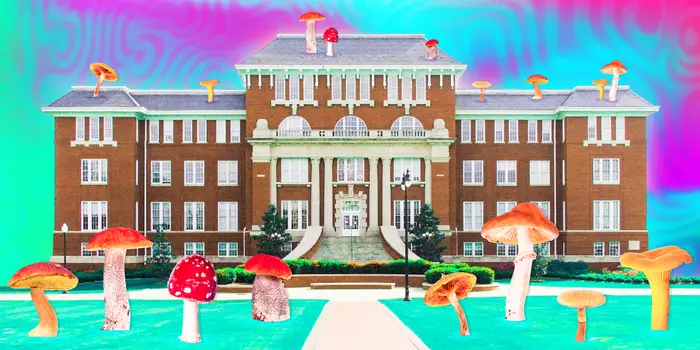 Psychedelic drugs can be a powerful tool for therapeutic purposes. You can discover more about these potential therapeutic effects in Essential Guide to the Psychedelic Renaissance by Antón Gómez-Escolar, we recommend Psychedelics and Mental Health, by Irene de Caso and Your Brain on Psychedelics, by Genís Oña, where you will learn the keys to the effects of psychedelics, capable of producing significant changes in the processes of perception, thought and consciousness. The book also includes a prologue written by one of the greatest eminences in this field, José Carlos Bouso, scientific director of ICEERS.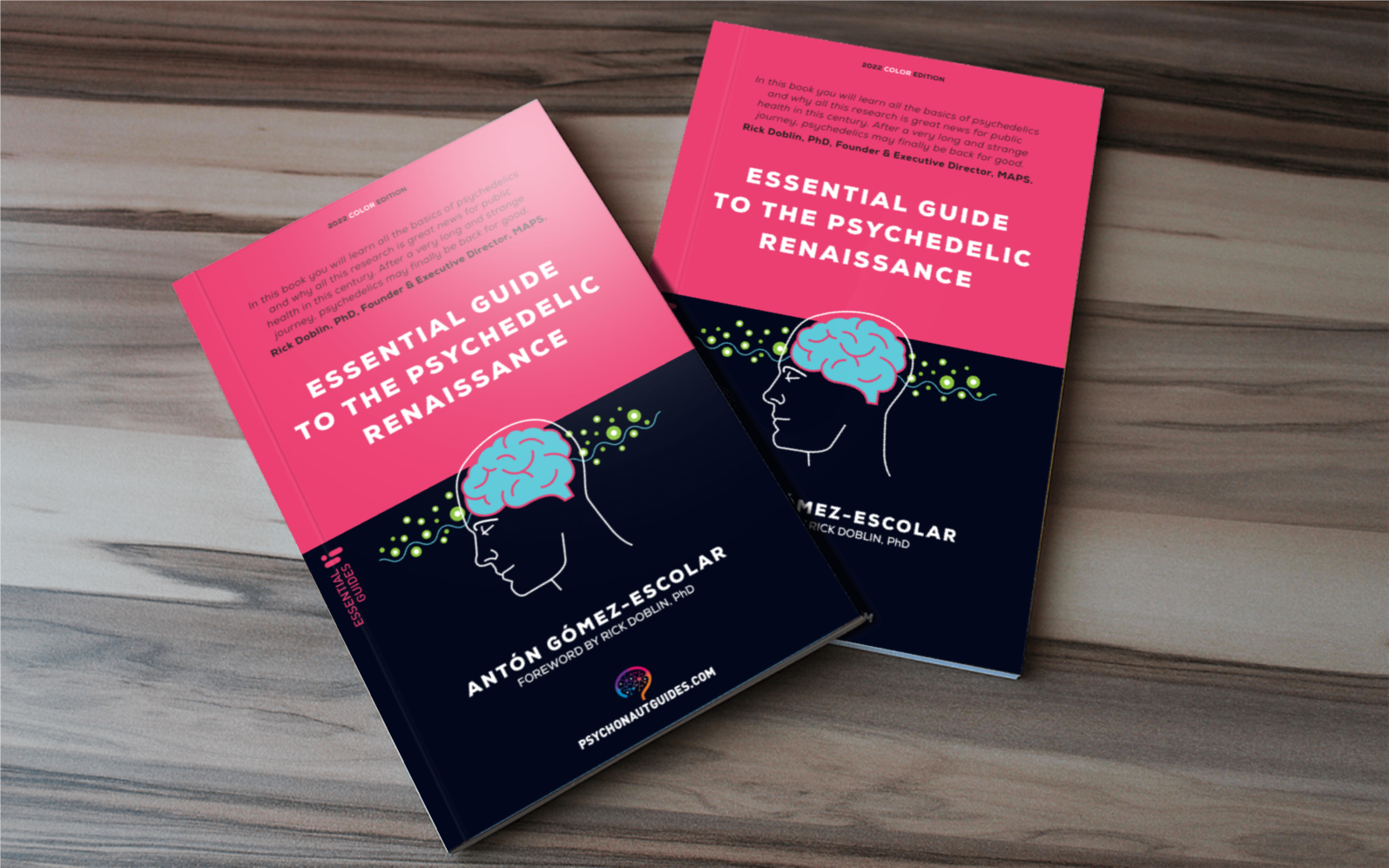 These books are now available on Amazon in physical and eBook format, as well as Apple Books. In addition, all titles are available in Spanish version on GuiasdelPsiconauta.com
Sources used in this article:
https://www.science.org/doi/10.1126/science.adf0435
https://www.sciencedirect.com/science/article/abs/pii/S002839082200291X?via%3Dihub
https://time.com/6271806/psychedelics-long-covid-treatment/
Take a look at our social networks to keep updated: