By Gabriel García January 26, 2023

A new research article in the Journal of Psychopharmacology provides information on the psychological effects of psilocybin in people with bipolar disorder. The results show that although many of these individuals found psilocybin use beneficial, others experienced negative side effects, such as manic symptoms.
The use of psilocybin as a therapy for depression is becoming increasingly popular due to its positive results in recent studies. As developed in the Psychonaut's Guide collection, there is growing evidence that, when used in conjunction with supportive therapy, the ingestion of certain psychedelic compounds can improve the mental health of individuals with various mental disorders. However, their efficacy in those with bipolar disorder is still unclear, and this is something that the authors of the paper published in the Journal of Psychopharmacology have sought to address.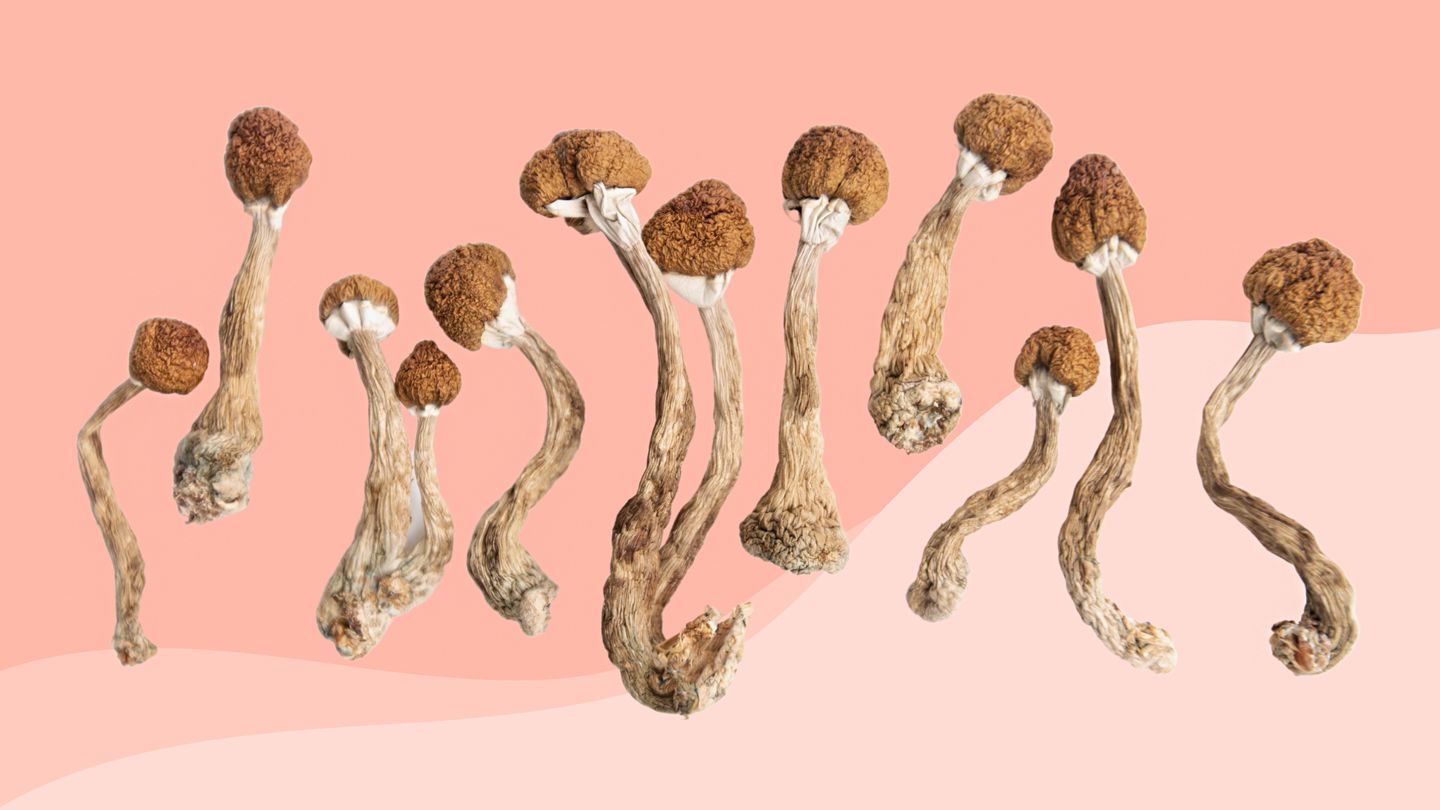 Psilocybin and bipolar disorder, what do we know?
The study recruited 541 participants through a blog post on the CREST.BD website and social media postings. All participants were at least 18 years old, had a self-reported diagnosis of bipolar disorder, and had used psilocybin to achieve a full psychedelic trip. The results showed that most participants rated their psilocybin experience as helpful, with an average score of 4 out of 5. However, 32.2% reported negative side effects. However, 32.2% reported negative side effects, such as an increase in manic symptoms.
More research is needed before psilocybin can be prescribed by physicians as a treatment option for those with bipolar disorder. The authors have recently initiated a clinical trial investigating the safety and feasibility of using psilocybin to treat depressive symptoms in people with bipolar disorder, hoping to shed more light on whether psilocybin is safe for people with bipolar disorder and its potential as a therapeutic option.
Despite the negative effects reported by some participants, many left comments about the positive impact psilocybin had on their mental health, personal development and spiritual growth. Some even reported mixed experiences, in which the effects of psilocybin were both positive and negative. The authors believe that psychological preparation and debriefing sessions may be important in helping people cope with these experiences and process the personal meaning of their trips.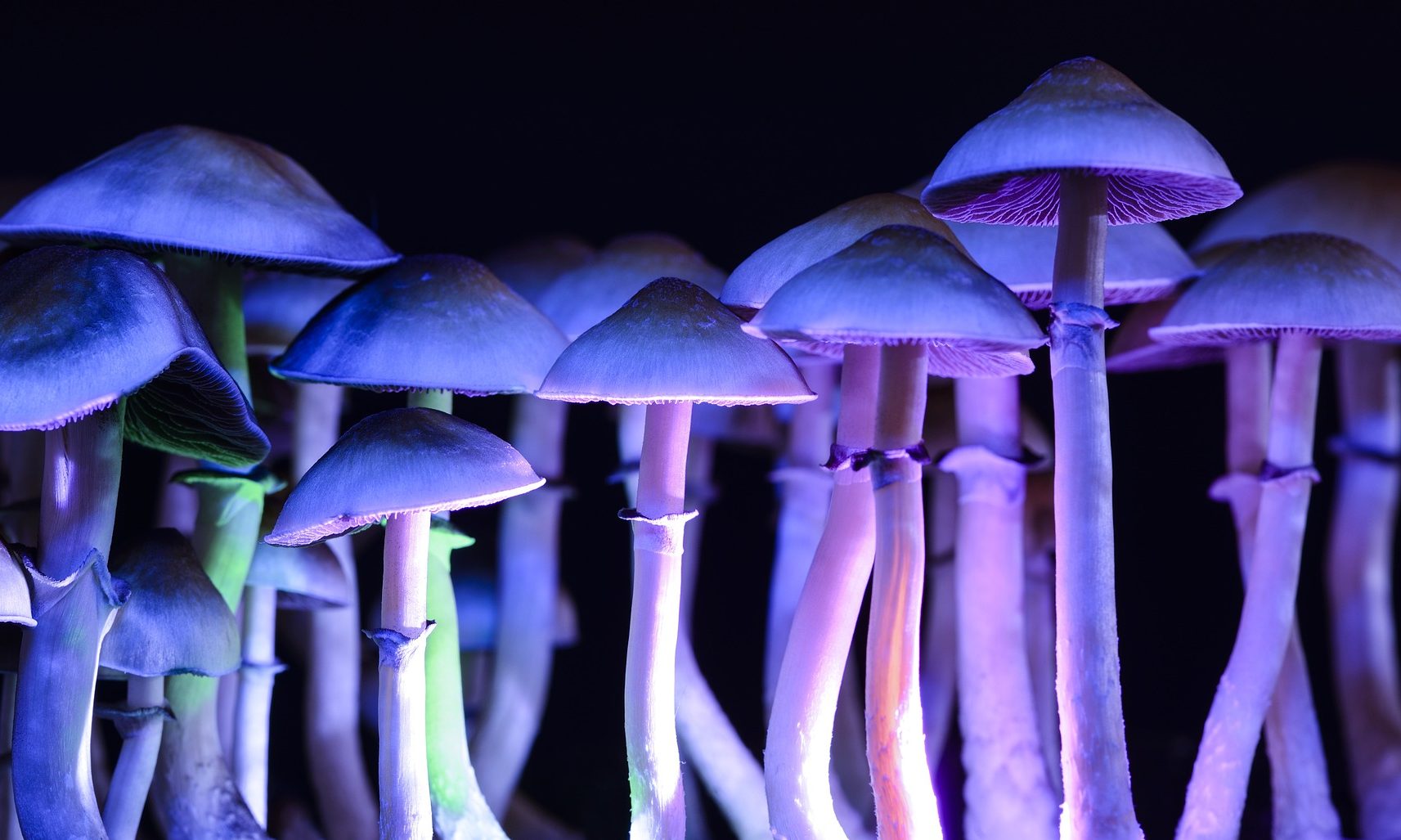 If you are interested in learning how these substances can help improve your mental health, you can read more information about psychedelics in the Essential Guide to the Psychedelic Renaissance,as well. We also recommend Your Brain on Psychedelics, by Genís Oña, where you will learn the keys to the effects of psychedelics, capable of producing significant changes in the processes of perception, thought and consciousness. The book also includes a prologue written by one of the greatest eminences in this field, José Carlos Bouso, scientific director of ICEERS.
These books are now available on Amazon in physical and eBook format, as well as Apple Books. In addition, all titles are available in Spanish version on GuiasdelPsiconauta.com
Take a look at our social networks to keep updated: