By Gabriel García December 21, 2022
Born in 1953, Doblin grew up in a conservative Jewish family in the Chicago suburbs. He is the first of four children of pediatrician Morton Doblin and schoolteacher Arline Doblin. He has three younger siblings, Bruce, Sharon and Stuart Doblin.
In 2001 he received his Ph.D. in Public Policy from Harvard's Kennedy School of Government, where he wrote his dissertation on regulating the medical uses of psychedelics and marijuana and his master's thesis on a survey of oncologists on smoked marijuana versus the oral THC pill in the control of nausea in cancer patients.
Doblin received his bachelor's degree in psychology from New College of Florida in 1987. His undergraduate thesis at New College of Florida was a 25-year follow-up to the classic Good Friday Experiment, which evaluated the potential of psychedelic drugs to catalyze religious experiences. He also conducted a thirty-four year follow-up study of Timothy Leary's Concord Prison Experiment. Rick studied with Dr. Stanislav Grof and was one of the first to be certified as a Holotropic Breathwork practitioner.
He co-founded the Earth Metabolic Design Laboratories in 1984 to support psychedelic research and the Multidisciplinary Association for Psychedelic Studies (MAPS) in 1986 with the goal of making MDMA an FDA approved drug.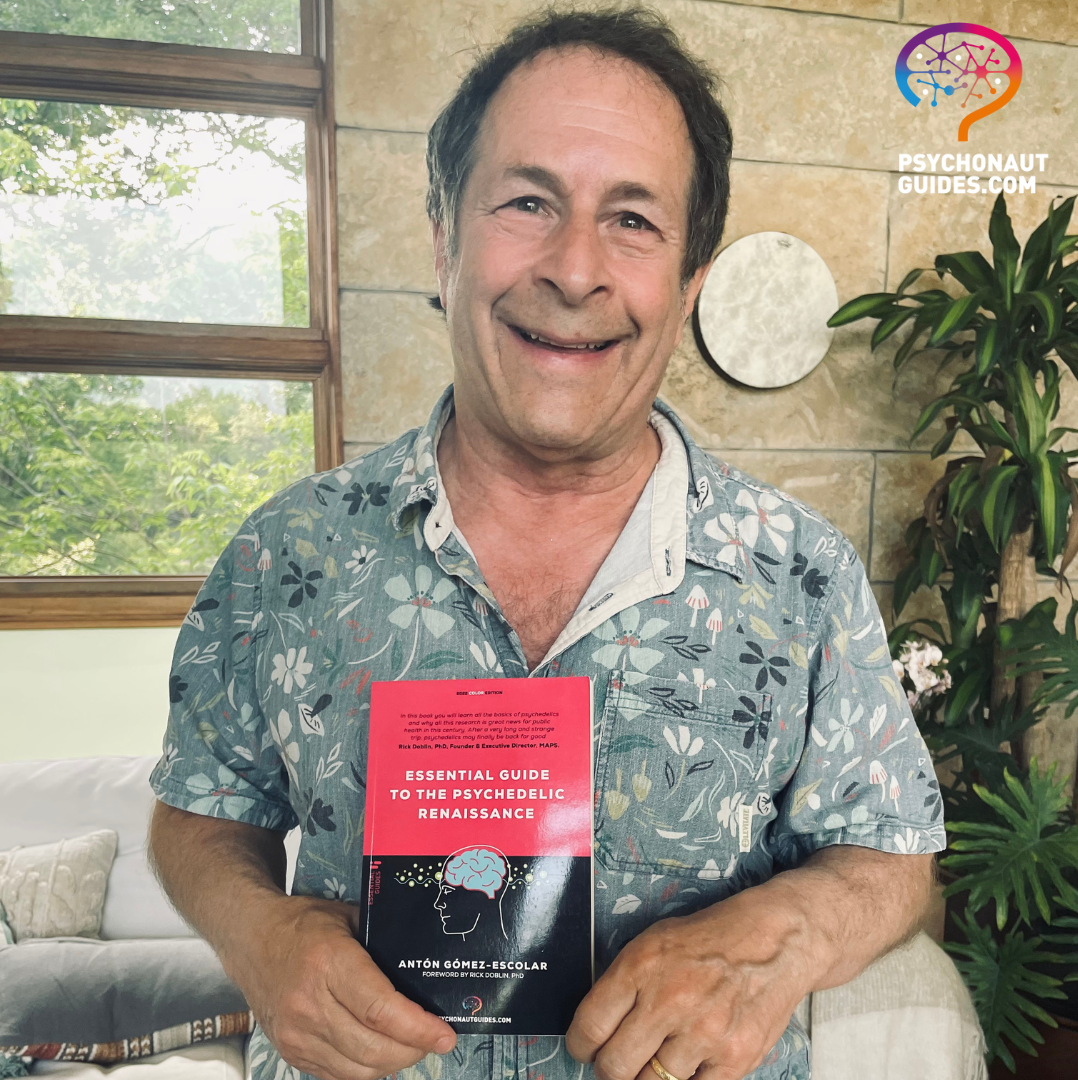 You can discover more about Rick Doblin's life in the book "Acid Test: LSD, Ecstasy, and the Power to Heal". If, on the other hand, you want to learn more about psychedelics and their clinical uses, as well as their history and legislation, we recommend the Psychonaut's Guides, including the Essential Guide to the Psychedelic Renaissance by Antón Gómez-Escolar. This book, with a foreword written by Rick Doblin himself, is of interest both to therapists and other mental health professionals interested in clinical applications, and to parents and educators seeking to understand the impact and safety of psychedelics and other drugs, as well as to any adult who is curious to learn about and explore this new world of the psychedelic renaissance.
If you are interested in learning how these substances can help improve your mental health, you can read more information about psychedelics in the Essential Guide to the Psychedelic Renaissance,as well. We also recommend Psychedelics and Mental Health, by Irene de Caso and Your Brain on Psychedelics, by Genís Oña, where you will learn the keys to the effects of psychedelics, capable of producing significant changes in the processes of perception, thought and consciousness. The book also includes a prologue written by one of the greatest eminences in this field, José Carlos Bouso, scientific director of ICEERS.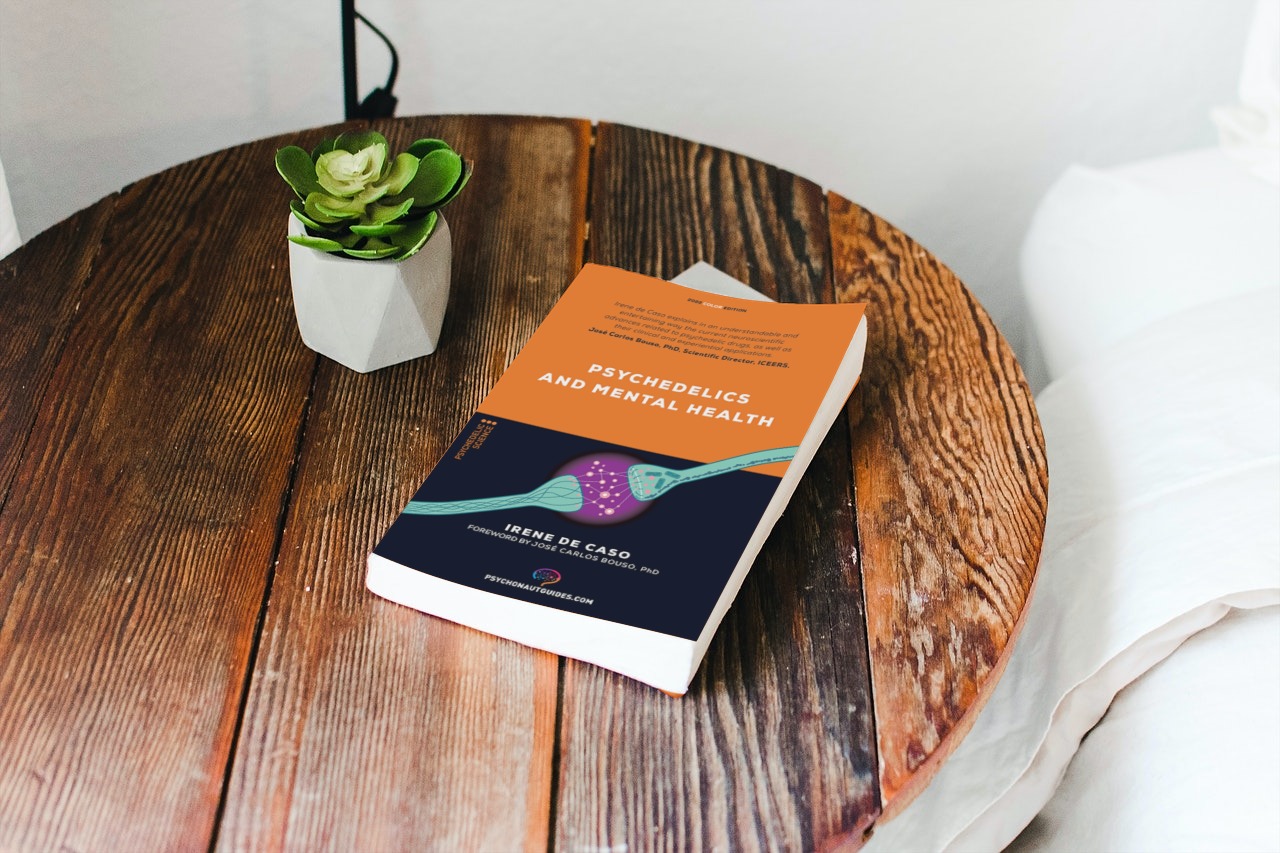 These books are now available on Amazon in physical and eBook format, as well as Apple Books. In addition, all titles are available in Spanish version on GuiasdelPsiconauta.com
Take a look at our social networks to keep updated: