By Gabriel García October 26, 2022

Nearly half of Americans support legalization of psychedelics for mental health, according to a new poll by VeryWellMind
45% of Americans say they support legalization of some legal psychedelic substances for treatment of mental illness, provided that they are supervised by a medical doctor, mental health professional, or other health care provider.
The results from this new study on these substances coincide with growing pressure to study the deadly effects of these substances and take steps to protect people from their potentially damaging effects. Most are classified one degree below Schedule 1, which means they do pose a high risk of abuse and there is not currently any medical use for them.
A number of U.S. psychiatrists also disagree with the federal classification of some psychoactive substances. Psychedelics have enormous potential, numerous studies show. However, though, the attitude is far from positive. Approximately five million Americans have at least one close relative who has used psychedelics. Only 21 percent of U.S. adults have a positive attitude towards psychedelics. Approximately 35 percent share a negative opinion, while nearly half have never heard of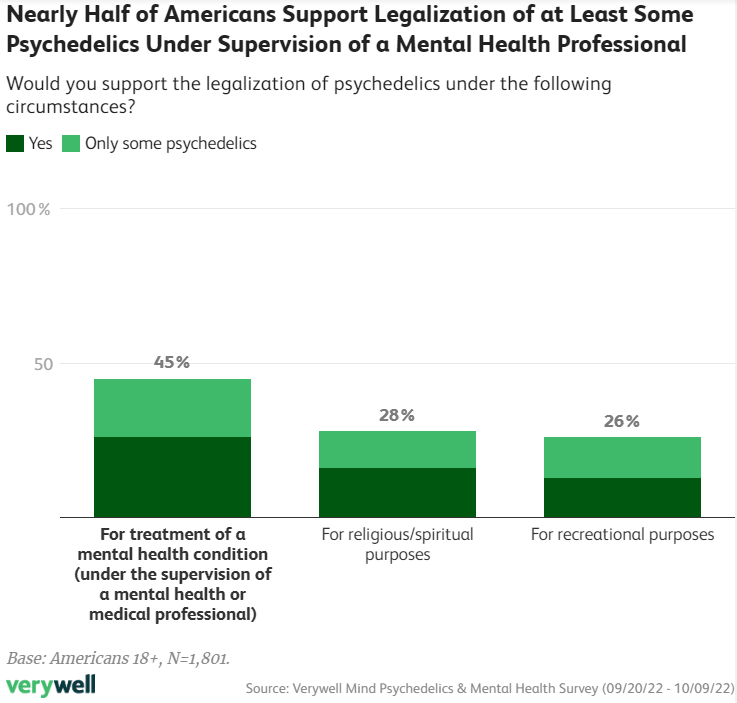 In many ways, society is at an inflection point similar to the one with cannabis in the last decade. Due to the extensive research that has been devoted into alternative uses, and to the many alternatives that are being created from understudied chemicals now that cannabis makes recreational use widespread, society can see the end of the cannabis industry.
Though CBD supplements are not the multi-billion dollar cannabis industry of the wellness space, they represent a substantial corner of the overall wellness space. The federal legalization of cannabis may be a future possibility, although it remains to be seen if psychedelics can along such a path.
If you are interested in learning how these substances can help improve your mental health, you can read more information about psychedelics in the Essential Guide to the Psychedelic Renaissance,as well. We also recommend Psychedelics and Mental Health, by Irene de Caso and Your Brain on Psychedelics, by Genís Oña, where you will learn the keys to the effects of psychedelics, capable of producing significant changes in the processes of perception, thought and consciousness. The book also includes a prologue written by one of the greatest eminences in this field, José Carlos Bouso, scientific director of ICEERS.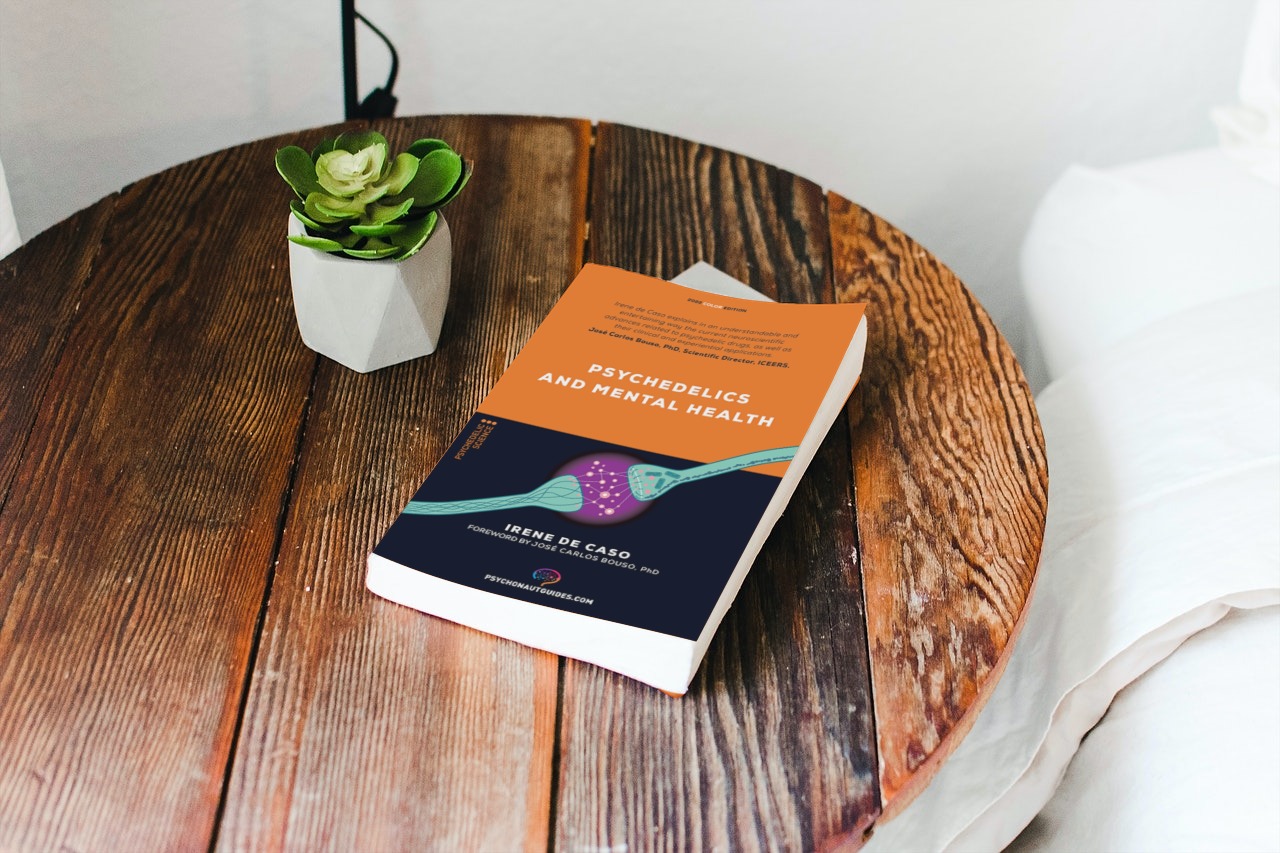 These books are now available on Amazon in physical and eBook format, as well as Apple Books. In addition, all titles are available in Spanish version on GuiasdelPsiconauta.com
Take a look at our social networks to keep updated: