By Gabriel García September 15, 2022
A new study published in the journal Biological Psychiatry appears to conclude that psychedelic-assisted therapy may be an effective and long-lasting treatment for symptoms related to anxiety and depression. The results, measured using scientifically validated and widely used questionnaires, appear to have been much better than the researchers expected. To conduct the study, a team of Swiss researchers administered twenty participants diagnosed with a life-threatening illness, and twenty-two other participants with a mental disorder, significant amounts of LSD under the supervision of a trained therapist.
Participants in the study received a group split typical in this type of experiment, providing a control group with a placebo and the therapy group with LSD in spaced sessions over a 24-week period.
As they explain in the article, about the effect on the therapy group, "LSD produced strong reductions in anxiety, depression, and general psychiatric symptomatology compared to placebo in the first treatment period."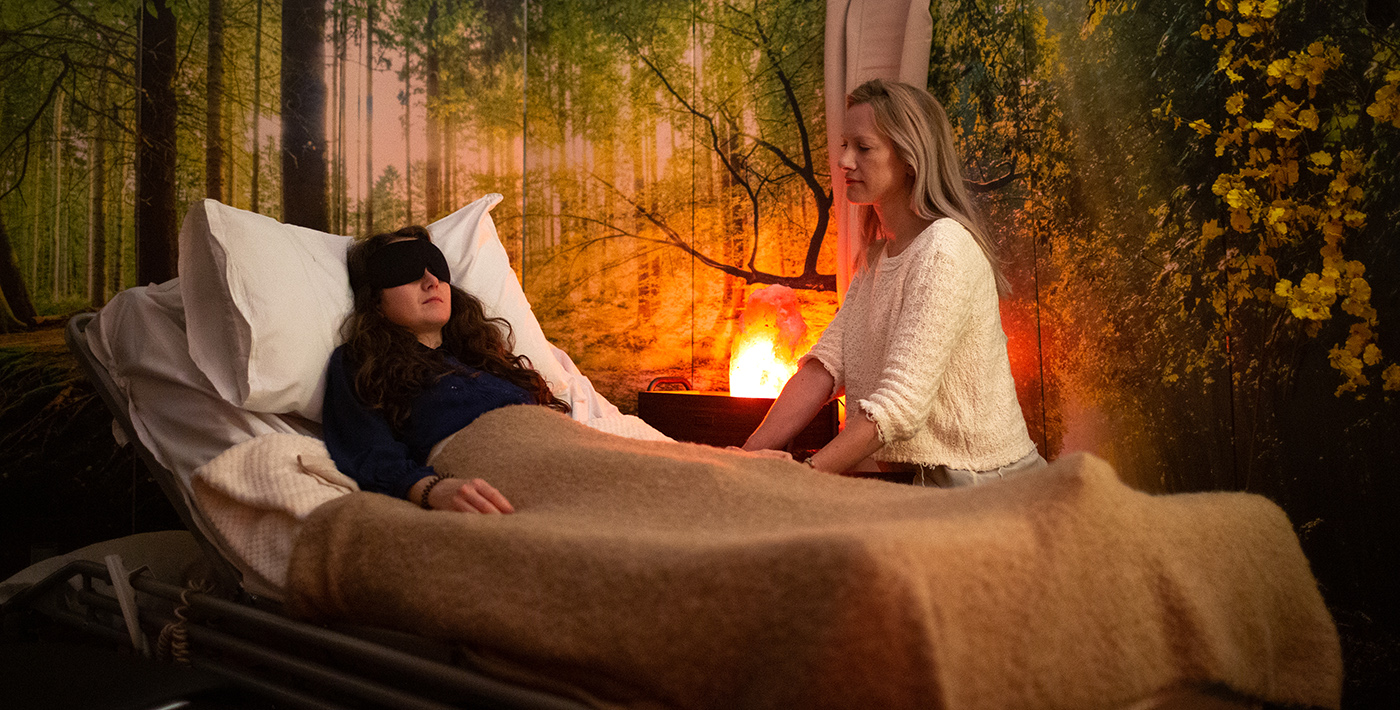 The basis for this study is given by other previous studies in which it was already pointed out that LSD could reduce anxiety symptoms in terminally ill patients. As discussed in Psychedelics and Mental Health, by Irene de Caso, the use of psychedelic drugs for therapeutic purposes is a rapidly growing field of research. The scientific community is already investigating whether psilocybin, the hallucinogenic substance in magic mushrooms, could also be used to treat depression.
Precisely because it is still an emerging field, and because of the type of substance used, it is important to be aware of the possible risks. During the experiment, 9 "serious adverse events" occurred, leading to the hospitalization of one of the participants for one night.
There is no better conclusion than the one provided in the study itself by the researchers, and that is that "further larger trials are needed to confirm these findings".
If you are interested in learning how these substances can help improve your mental health, you can read more information about psychedelics in the Essential Guide to the Psychedelic Renaissance, by Antón Gómez-Escolar. We also recommend Psychedelics and Mental Health, by Irene de Caso and Your Brain on Psychedelics, by Genís Oña, where you will learn the keys to the effects of psychedelics, capable of producing significant changes in the processes of perception, thought and consciousness. The book also includes a prologue written by one of the greatest eminences in this field, José Carlos Bouso, scientific director of ICEERS.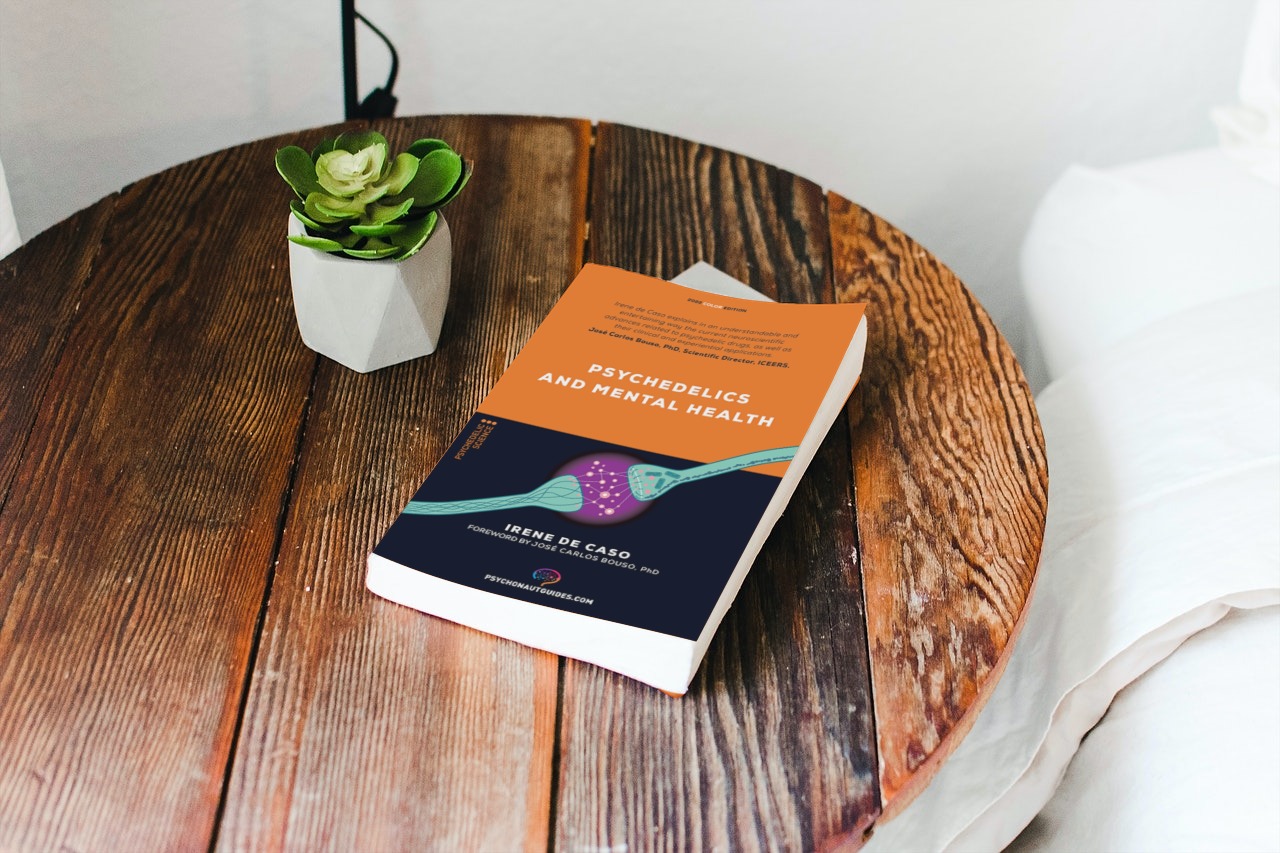 These books are now available on Amazon in physical and eBook format, as well as Apple Books. In addition, all titles are available in Spanish version on GuiasdelPsiconauta.com
Take a look at our social networks to keep updated: