By Gabriel García August 17, 2022
Jose Carlos Bouso, scientific director of the Psychonaut Guides book series, has published a new study that aims to determine the effect of THC and CBD on social cognition skills, testing how CBD may counteract the possible effects of THC on these abilities.
The hypothesis stated that participants under the effects of THC would show lower social cognition skills, and co-administration of THC-CBD would counteract these effects.
In order to prove this, the authors designed a contextual, naturalistic, randomized, double-blind, placebo-controlled, crossover study to test the acute neuropsychological effects of vaporizing different types of cannabis extracts.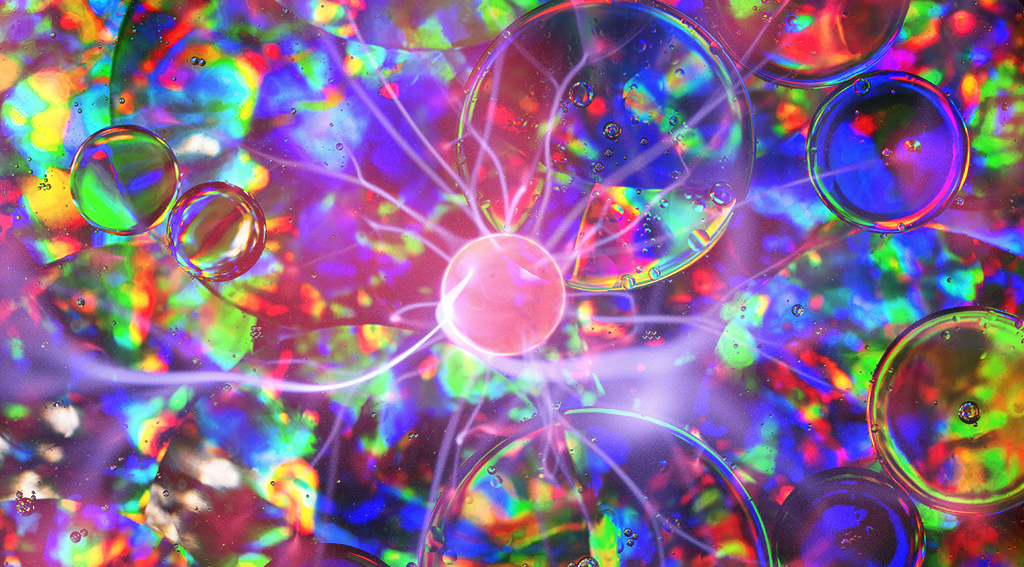 The study finally demonstrated, for the first time, how CBD can improve Theory of Mind in chronic cannabis users and adds to the evidence for the opposing effects of THC and CBD on social cognition.
The method inluded eighteen members of a cannabis social club, who were tested for social cognition under the effects of different full-spectrum cannabis extracts containing THC, CBD, THC + CBD, or placebo in a randomized, double-blind, crossover, placebo-controlled, naturalistic study.
The results evidenced that participants under the effects of THC showed lower cognitive empathy when compared to the effects of CBD, but not when compared to THC + CBD or placebo. In addition, participants showed greater cognitive ToM under CBD effects when compared with placebo effects, but not when compared with THC or THC + CBD.
This study provides evidence of the interaction between the effects of THC and CBD and social cognition skills in a naturalistic setting, which may be of particular interest for the clinical practice of medical cannabis in neuropsychiatric disorders, demonstrating for the first time that CBD can improve ToM abilities in chronic cannabis users. This might help to understand the role of SCE in social cognition, and its association with psychiatric and neurodevelopmental disorders such as schizophrenia or autism.
You can read more information about psychedelic research in the Essential Guide to the Psychedelic Renaissance, by Antón Gómez-Escolar. We also recommend Psychedelics and Mental Health, by Irene de Caso and Your Brain on Psychedelics, by Genís Oña, where you will learn the keys to the effects of psychedelics, capable of producing significant changes in the processes of perception, thought and consciousness. The book also includes a prologue written by one of the greatest eminences in this field, José Carlos Bouso, scientific director of ICEERS.
The book, like the rest of the Psychonaut's Guide series, is now available on Amazon in physical and eBook format, as well as Apple Books. In addition, all titles are available in Spanish version on GuiasdelPsiconauta.com
You can read the whole article here in this link: https://www.liebertpub.com/doi/10.1089/can.2022.0037
Take a look at our social networks to keep updated: